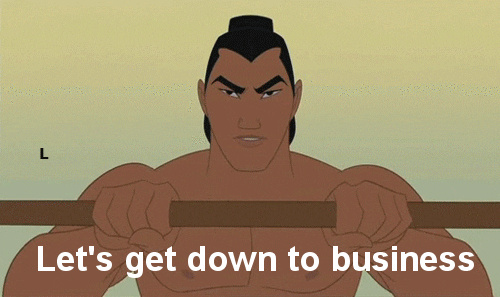 Indeed, I have decided to jump into the fray this year. While I can't say my novel writing was compressed into a tidy Disney montage (no matter how much I would have liked that) I can say I'm happy to be making the attempt.
So, as the man says, let's get down to business. Brass tacks.
The Book: A Matter of Mummies takes a leaf out of Penny Dreadfuls for a middle grade audience. Mummy murders terrorize Victorian Dublin and it's going to take a kid genius, her police inspector sidekick and a few werewolves to solve it.
Follow twelve-year-old Liadan Foley as she evades electrotherapy, tries to recover missing memories and solve the murders--all while trying to figure out how to handle having an overprotective guardian.
It's the kind of book I wanted to read when I was a kid, with a super smart girl who
'
s brave and vulnerable, set in one of my favorite cities and showcasing some interesting historical facts. Plus, you know, I'm a sucker for alt. history because Diana Wynne Jones is my hero.
Who shall follow me on this journey of woe?
I'm looking for someone who can help me catch plot holes, see things I've overlooked. I usually need some help fleshing things out a bit. I like my stories lean and I can be a bit sparser than necessary. I can take critique and I like doing the work. I mean, sure, line edits aren't the most fun thing ever, but the results always make me happy.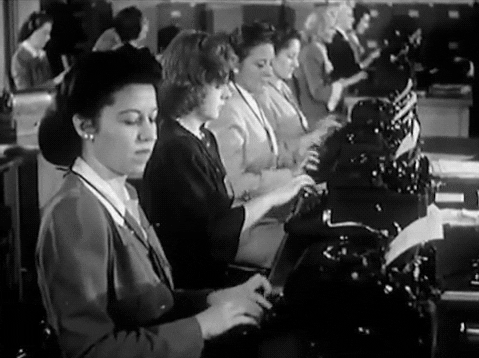 The Author: I take my tea with sugar and honey and milk (because I'm a heathen) and spend my free time perfecting my baking techniques, reading about murder and pretending my internet search history is perfectly normal. I can't drink (because I'm allergic) so instead I eat chocolate. I'm not sure if that's better or not.
My cat bites (and drools), I have a book related tattoo and I've spent much of the summer trying to find the best strawberry ice cream (It's a toss up right now between Jeni's and Graeter's).
I know, he doesn't look evil.
I grew up on Queen, Evanescence and Garth Brooks. These days, I'm still a Queen fan, but country music and I have parted ways--though my recent obsession with the Decemberists tells me that folk music and I aren't done.
I love historical TV shows so yes I rewatch Miss Fisher's Murder Mysteries, Murdoch Mysteries, Penny Dreadful... There's a theme there. If it's fantasy, I've probably watched it, no matter how bad and I have a secret terrible addiction for Disney channel movies.
I can't pick a favorite book, but if asked what book shaped me as a writer? Well, that's probably a tie between Bram Stoker's Dracula and The Time City by Diana Wynne Jones.
You can find me on Twitter and Facebook!
I don't smile in photos. It's a thing.